Skimmer Extension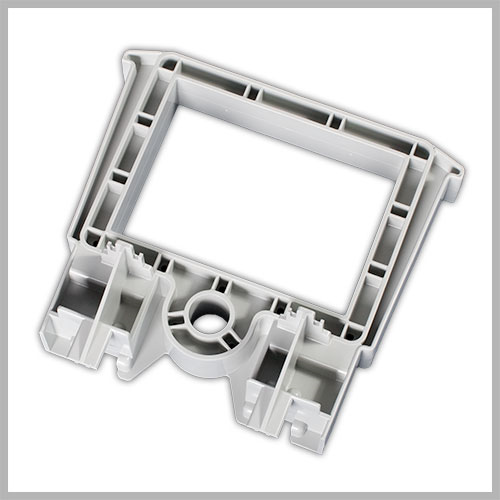 Doughboy's 2″ skimmer extension is constructed of corrosion-resistant A.B.S. and features a Santoprene® gasket, screws, and complete instructions.
90° Threaded Return Fitting
With soft and safe directional eyeball. For use with Pool Power Pak® I & II, and PowerLine pumps. Comes complete with shut-off disc.
Clear Strainer Lids
Clear, see-thru design makes it easy to determine when to clean strainer basket.
Hard Plumb Adaptor Kit
Offers an easy way to hard plumb a Doughboy filtration system for increased durability and efficiency. For use with 11/2" rigid or PVC piping. Hard plumb plastic offers increased longevity and eliminates the need for flexible hoses. Kit includes 6 Santoprene® adaptors and 12 Stainless Steel Clamps.
High Flow Return Fitting
For use with Doughboy's Pool Power Pak® III pumps. Accommodates for increased flow rate to the pool.
E-Z Clip™ Receiver
Each individual piece is 4' long.
PowerLine Strainer Pot Wrench
This durable pump wrench enables you to remove the strainer pot with ease.
Filter Base
Durable design assures filter stability. For use with selected Media Master Series and Generation II filtration systems.
AquaView Filter Base
For selected AquaView Filters and PowerLine Pump
Filter Base
Corrosion-resistant, structural foam ABS material. Can be used with all Doughboy Sequel and SilicaSilica filters with pool PowerPaks.
PowerPak Base
This rugged base assures maximum pump stability. For use with Pool PowerPak® I and Pool PowerPak® II pump units.